Follow these steps to activate your Okta account and set up multi-factor authentication.
1. On your mobile device:
iPhone/iPad: download the Okta Verify app from the App Store
Note: requires iOS 14 or higher
Android: download the Okta Verify app from Google Play.
Note: requires Android OS 9 or higher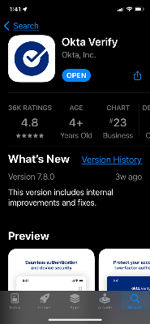 2. On your computer:
Navigate to sso.snc.edu.
Enter your SNC email address and click Next.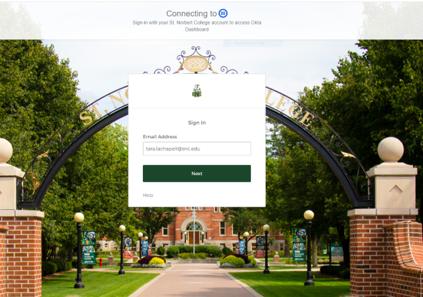 Enter your SNC password and click Verify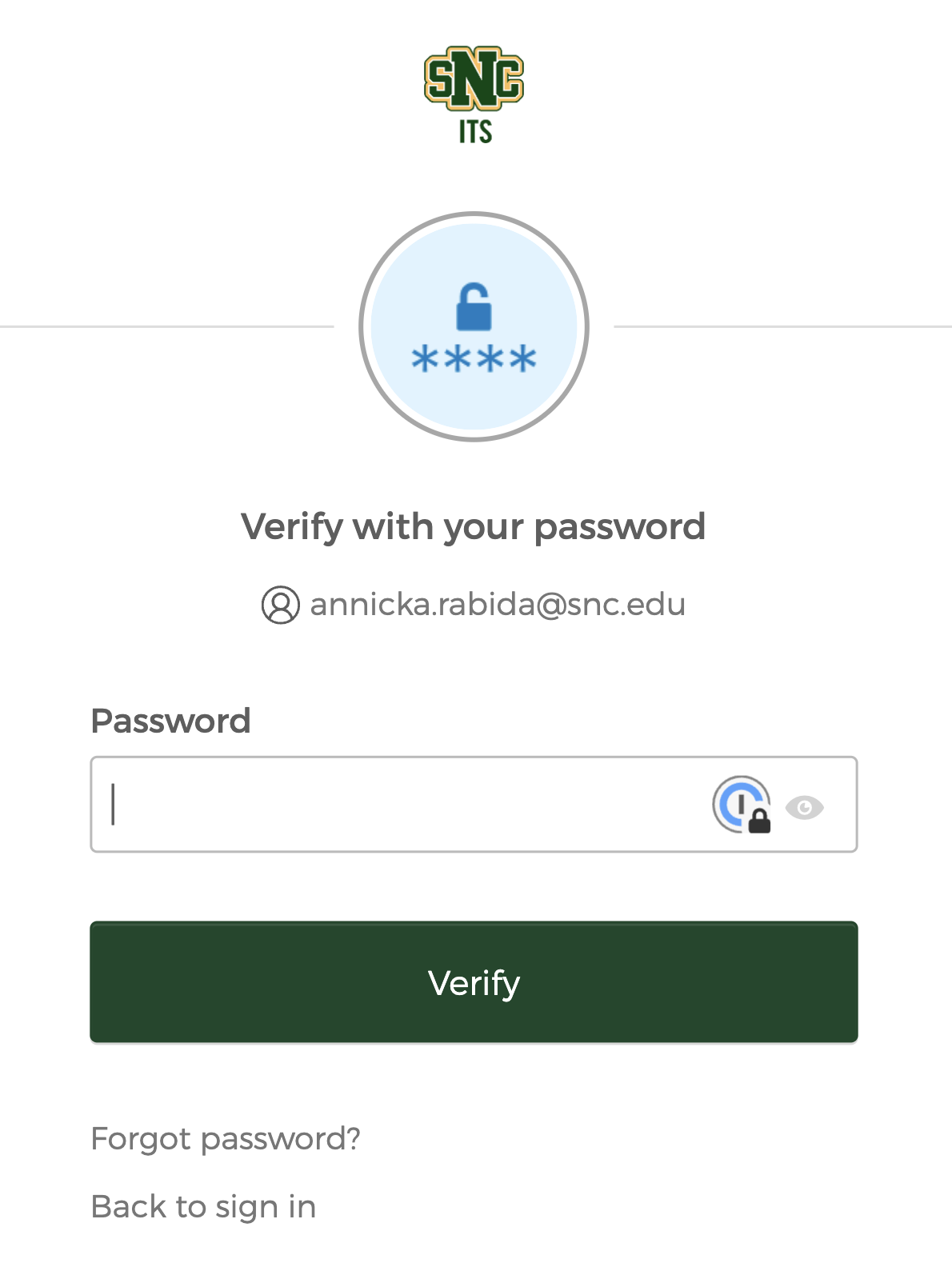 Click Set Up to continue setting up Multi Factor Authentication with your Okta account
3. Set up Okta Verify Mobile App:
Open Okta Verify on your mobile device, tap Get Started, and follow the instructions to Scan a QR code and add your SNC Okta account. Note: For Account Type, you can choose Organization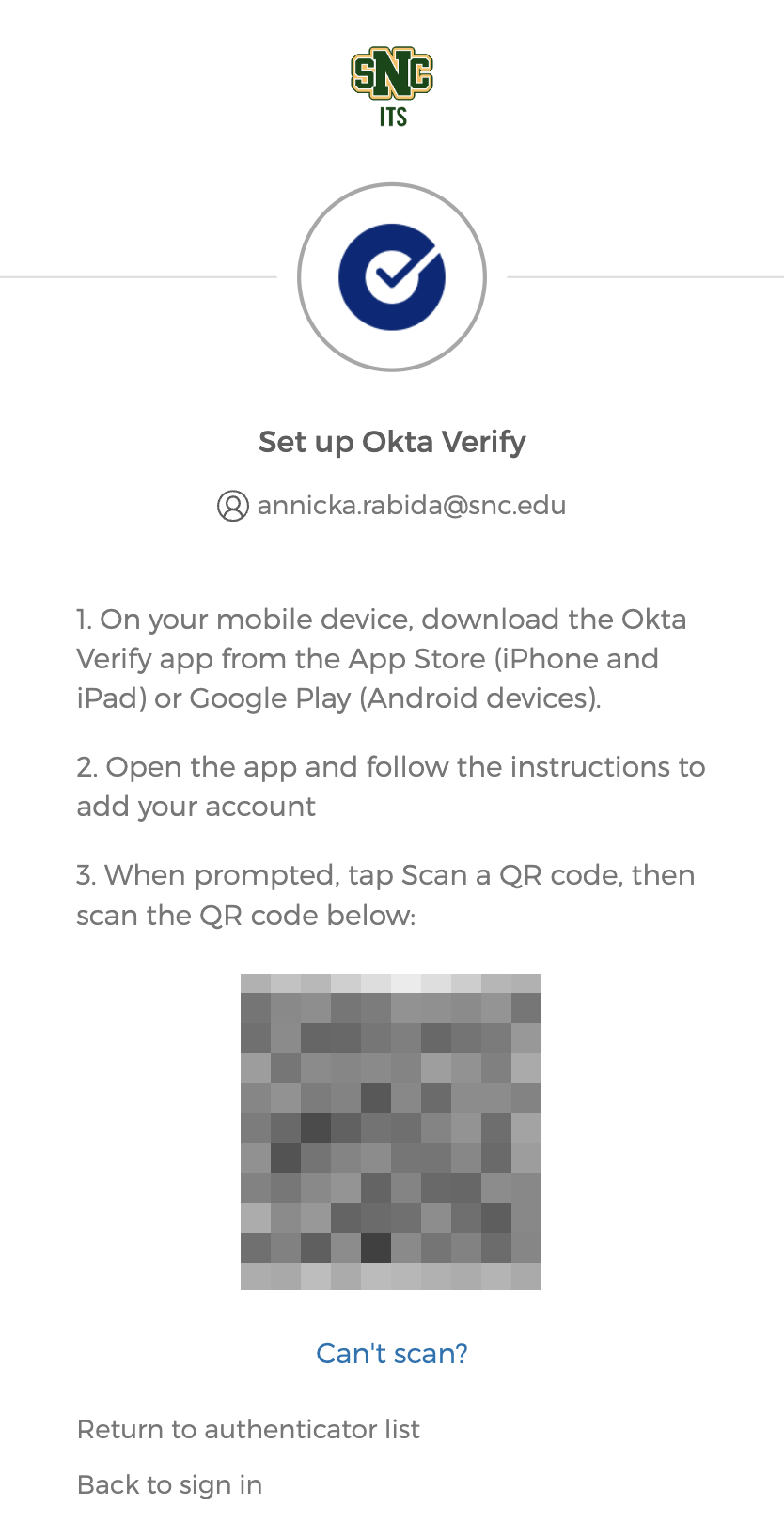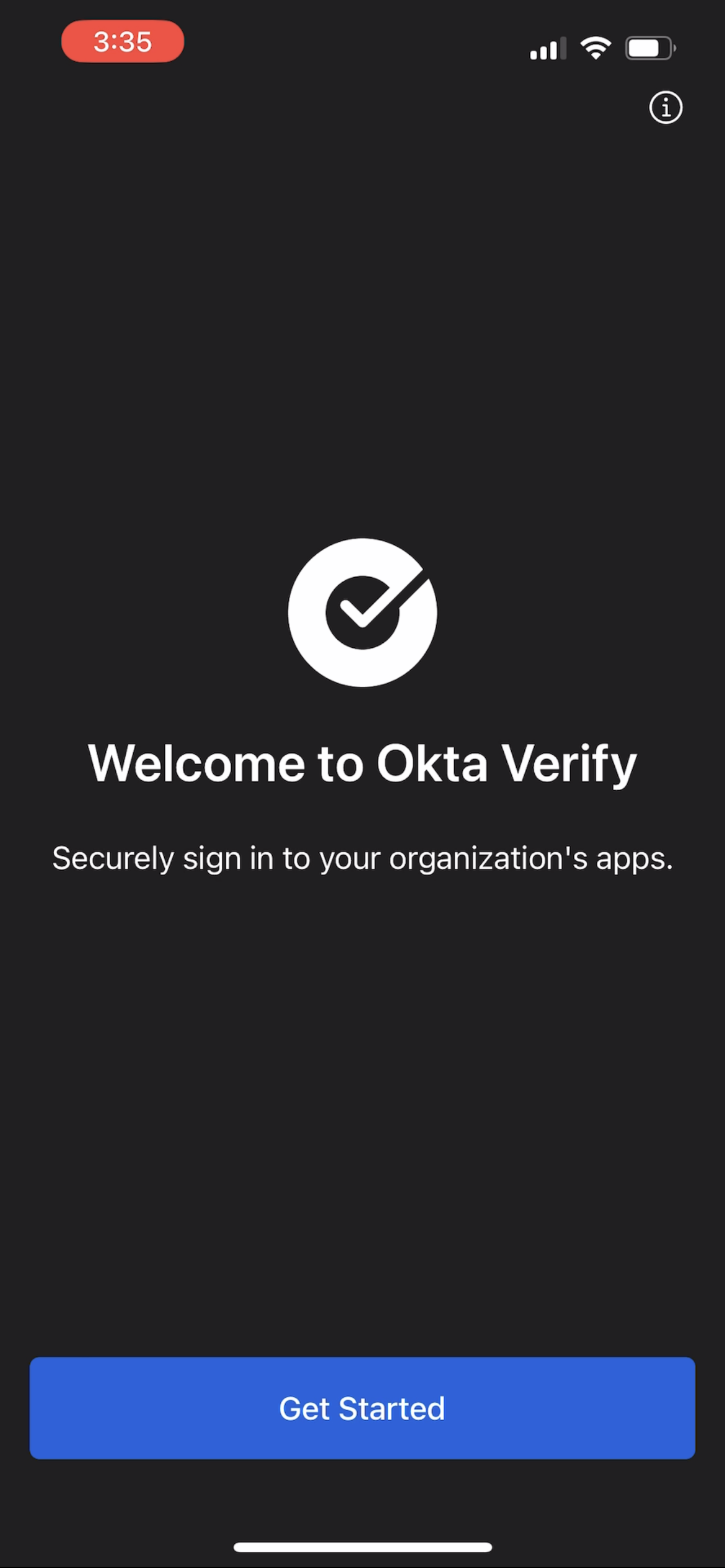 4. On your computer:
You will be taken to your Okta dashboard which will display the applications you have been granted access to through Okta. Click on an application to access it.