Whether you're in a classroom or as your desk using an external monitor, you may want to access your display settings on your laptop. When connecting in a classroom or to an external monitor, you can either extend your display or mirror your screen.
Mirror vs Extend
Mirroring your screen will project whatever is on your screen to the external display. Extending your display treats the external display as a separate screen, allowing you to have a different window on your device than on the external display.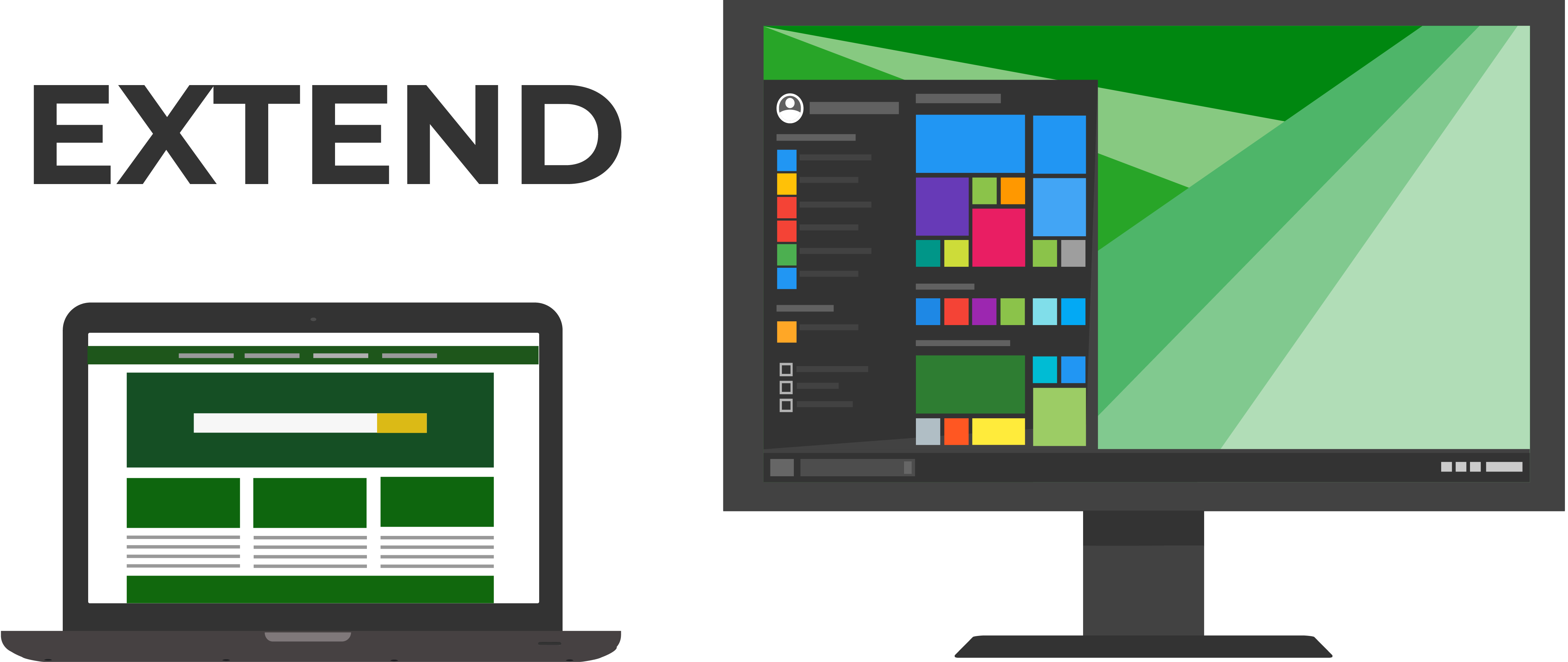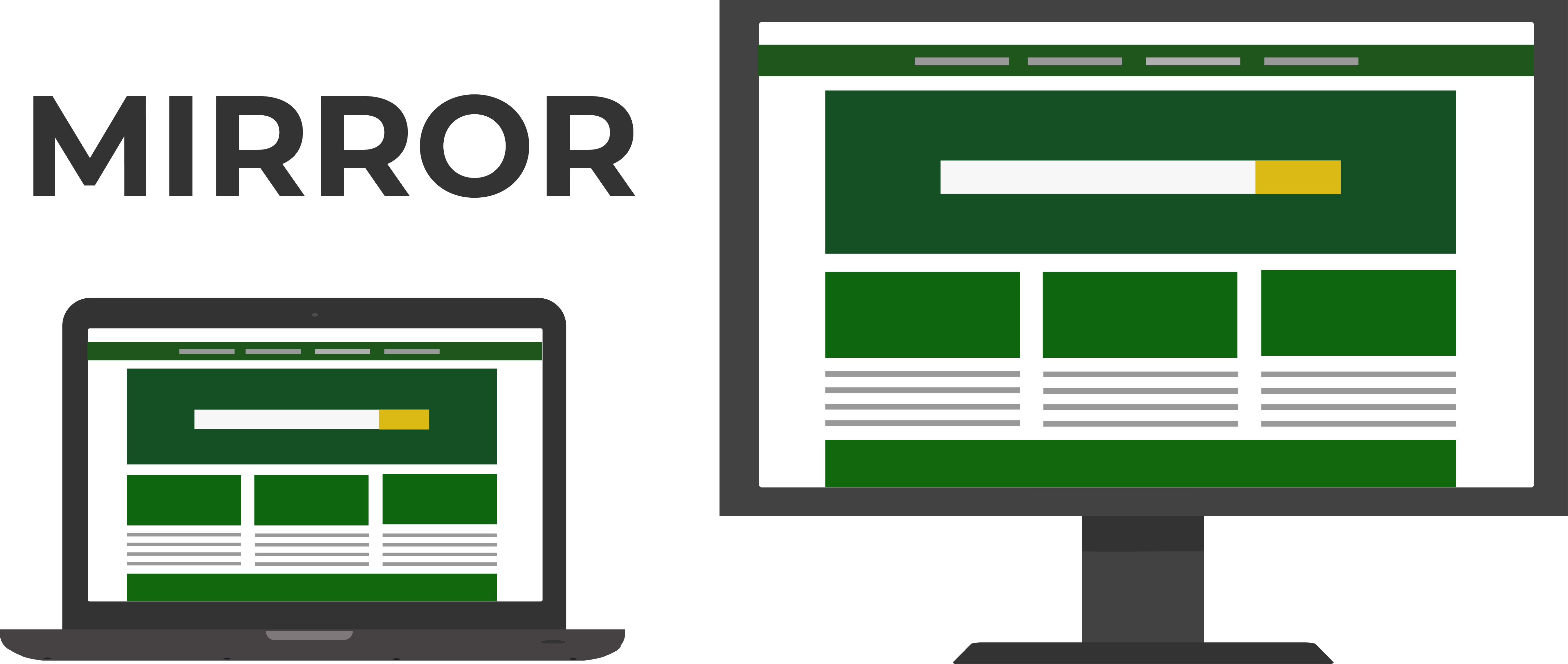 Instructions
The links below will take you to the directions on controlling display settings for the corresponding operating system.